Showing 1 - 3 of 3 > Page 1 of 1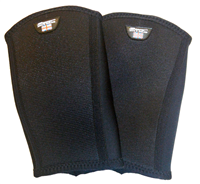 Pro Neoprene Knee Pads - HS CODE - 9506290000 C.O.O. - CN
Durable & comfortable 6mm GuardFlex reinforced pads with superstretch 3mm side pieces. Protects suits from abrasion & increases comfort. Supplied as a pair.
Product Code(s):
K3
RRP: £20.25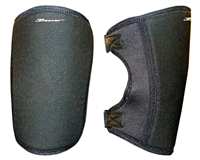 Adjustable Heavy Duty Neoprene Knee Pads - HS CODE - 9506290000 C.O.O. - CN
Pair of extra heavy duty vinyl reinforced knee pad with 7mm front section for added comfort & durability in harsh environments.
Product Code(s):
K4
RRP: £27.95
Showing 1 - 3 of 3 > Page 1 of 1